Identify, Activate & Unleash Your Full Potential
[email-subscribers-form id="1"]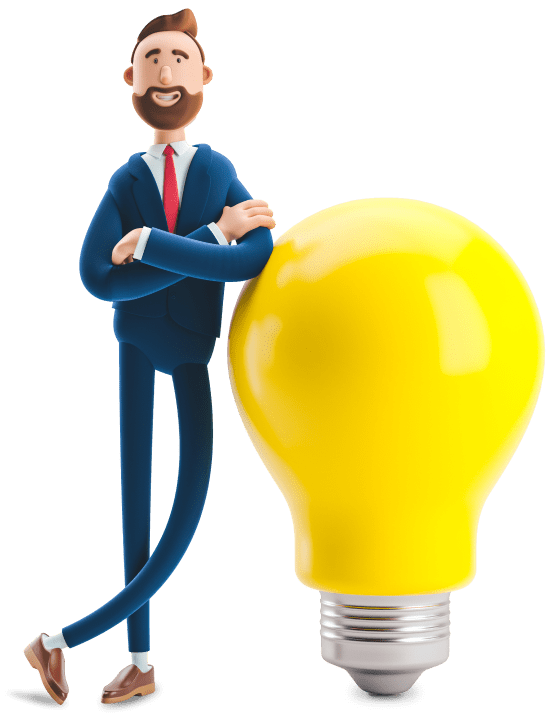 An online academy and community with tools, resources, and live seminars to power your journey to purpose and unleash your full potential.
The Life Engineering process
The Life Engineering Process Gives You More Forward Power Even Where You've Struggled To
Move Forward Before. It's A System That Powers Progress In Every Aspect Of Your Life.
You are stronger and more capable than you know. Sometimes you just need a little help. That's what this membership is all about! It's about giving you what you need so that you can identify, activate and unleash your potential.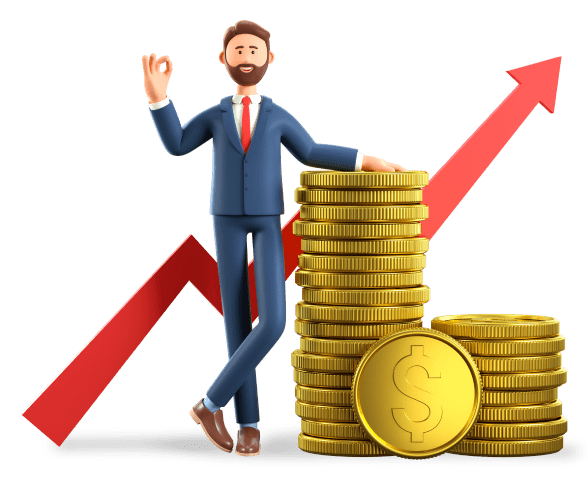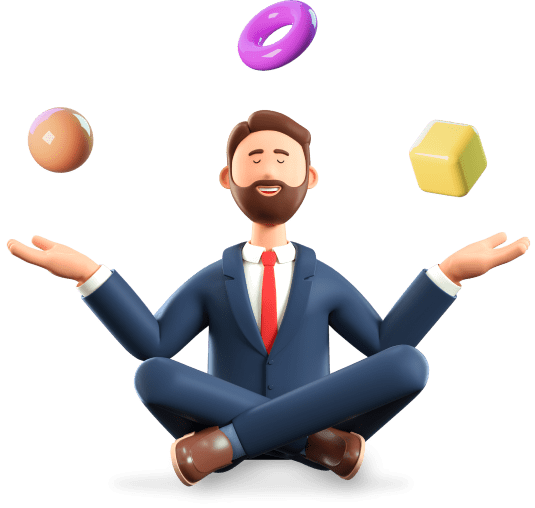 We've spent the last 20 years searching for the answer to one question:

what are the fundamental elements that drive success? We've discovered them in the 16 Elements of Human Achievement. These elements are the underlying architecture of an all-new science in behavioral engineering.
Your "why" is your purpose. It is your journey. It is the ultimate you! With our architecture of your journey, you will create refreshing, never-before-felt clarity about where you've been and where you are going!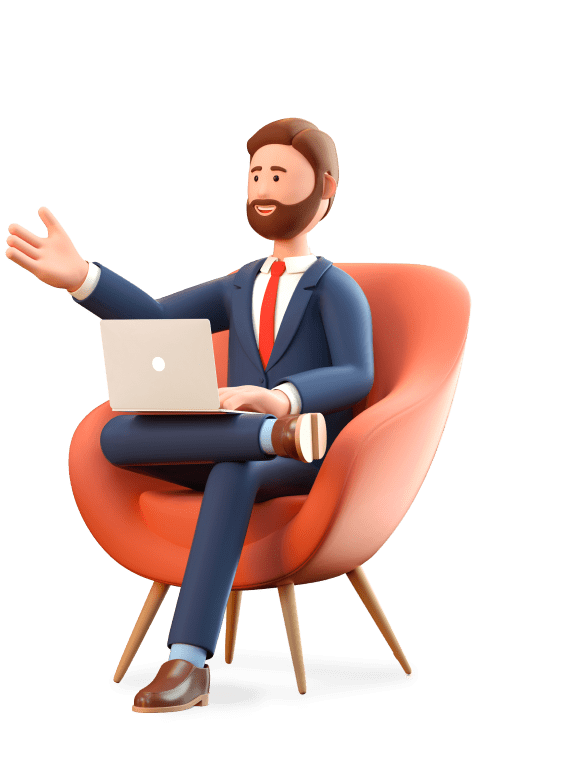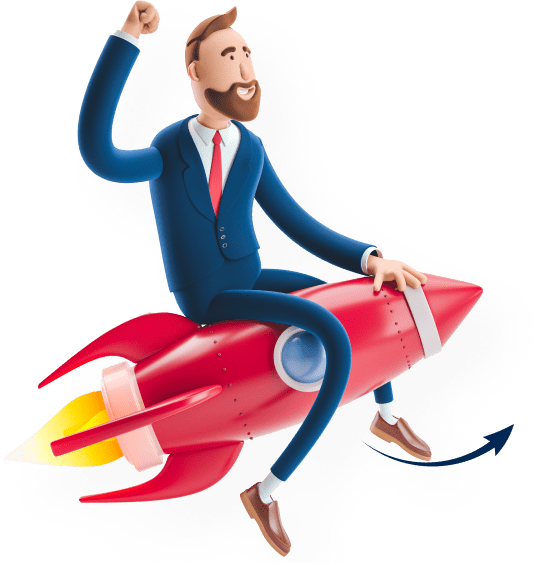 Start Your
Journey for Free
50% OFF THIS WEEK, OUR LOWEST PRICE EVER
Choose the membership configuration you're most interested in below, and you first 30 days are free. Just cancel within 30 days and you won't be billed. This gives you the ability to get started and see what it's all about, all without any risk.
You'll enter your credit card information on the next screen, but won't be billed for 30 days. If you choose to continue, which way would you like to pay?
ORDINARILY $39/MO, ON SALE THIS WEEK FOR 50% OFF!

Includes Essentials, plus all of our additional content for leaders to increase your
influence and impact

ORDINARILY $99/mo , ON SALE THIS WEEK FOR 50% OFF

ORDINARILY $299/year, ON SALE THIS WEEK FOR 50% OFF!

Includes Essentials, plus all of our additional content for leaders to increase your
influence and impact

ORDINARILY $499/year, ON SALE THIS WEEK FOR 50% OFF