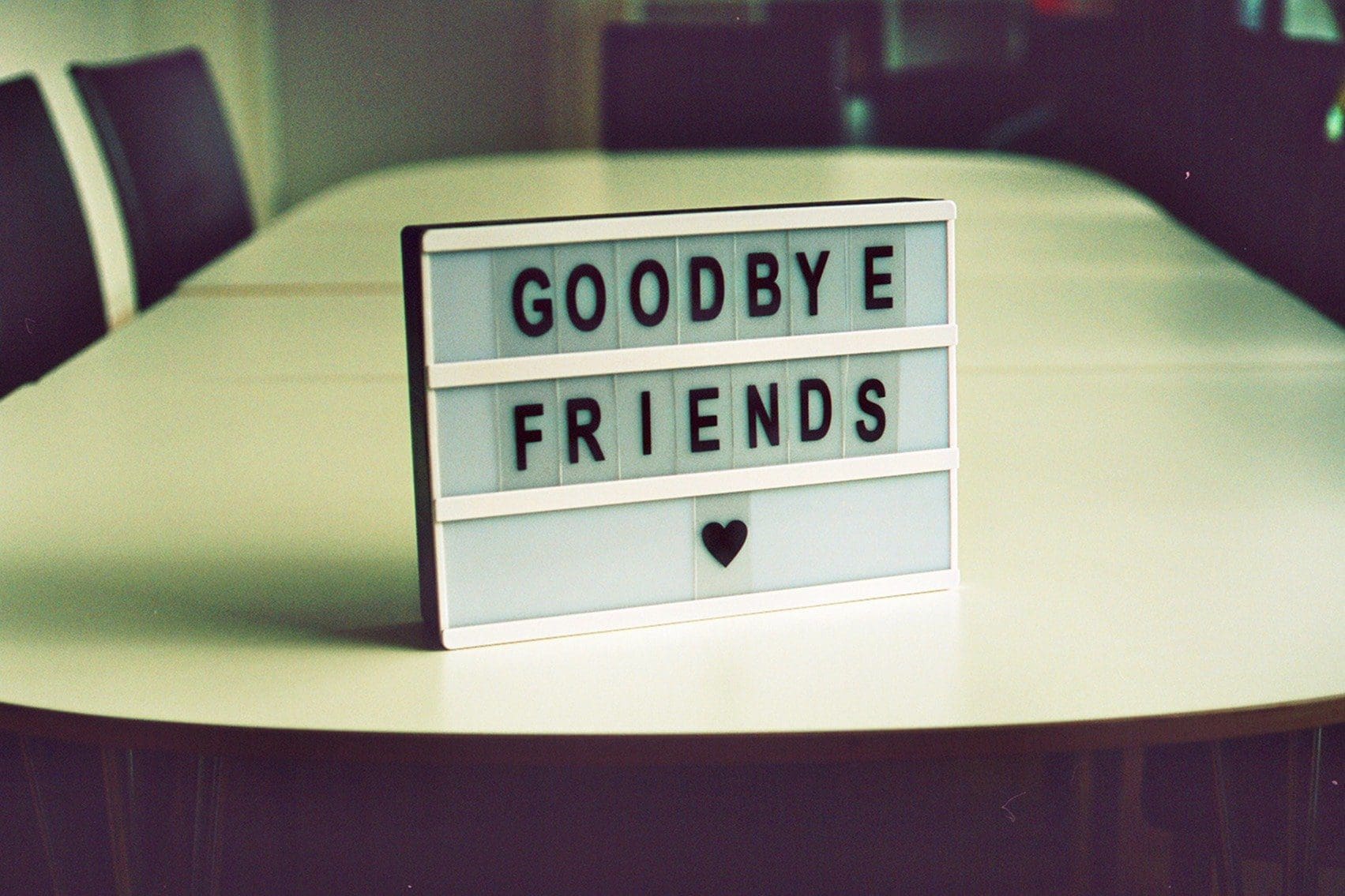 The world needs the light and magic you have inside of you. Your journey itself—and the promise of what is to come—is more important than any position you currently occupy.
Change is difficult, but by understanding the biology behind it, we uncover 10 powerful steps that can increase our chance of success, and even make it easier.
Engagement leads to flow. Flow describes those moments when you are so engaged in what you're doing that you lose all sense of self, all sense of time, all sense of everything. You are wholly, utterly consumed in your focus.