Measure the energy you have for the things you do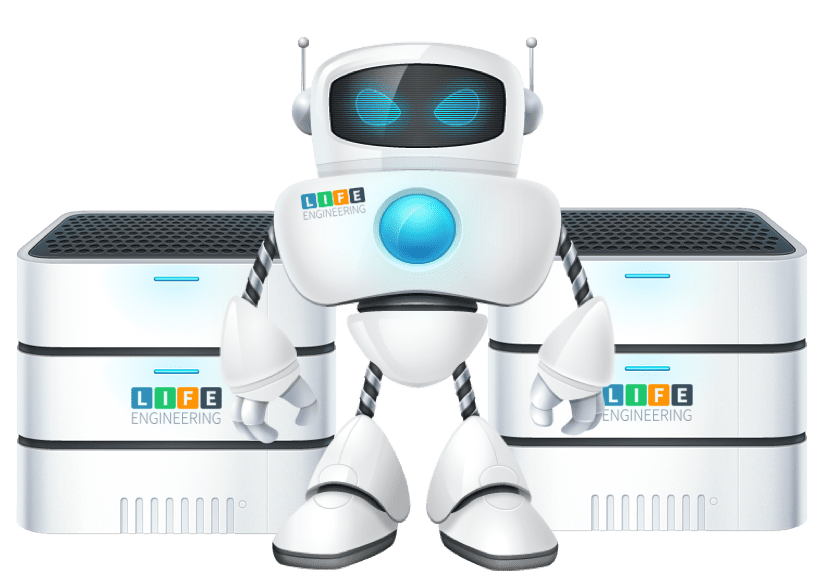 you've completed your assessment!
Your results are now being processed through our Energy Analysis Algorithm. Once complete, you will receive an email with a link to your results.
It usually takes 5-10 minutes for that email to show up, so be sure to check your spam folder if you don't see it soon.
While you wait, we've provided some resources below that will help you understand the importance of energy and engagement when it comes to achievement and success.
These are a few highlighted resources and courses from our Academy that are available to members.
let's go deeper on energy
The Energy Iceberg (Part 1)
Understanding the role of energy in personal progress
When it comes to achievement, there are only three variables... time, talent and energy. We focus on time and talent... but energy matters most. Learn about the interplay of these three, and how optimizing for energy will be the main driver of your success.
The Energy Iceberg (Part 2)
How optimizing energy will give you the most thrust
As you move forward on your Journey to Purpose, you must continually draw on the three main levers of personal progress… time, talent, and energy. In this course we'll talk about the limits of time and talent and how to leverage energy to maximize momentum.
The 16 Elements - An Overview
The fundamental components of energy
These are the fundamental ingredients for activating the energy inside of you to achieve excellence and success in life. Distilled from over 20 years of research, these elements form the foundation of the Life Engineering move-forward methodology.