Measure the energy you have for the things you do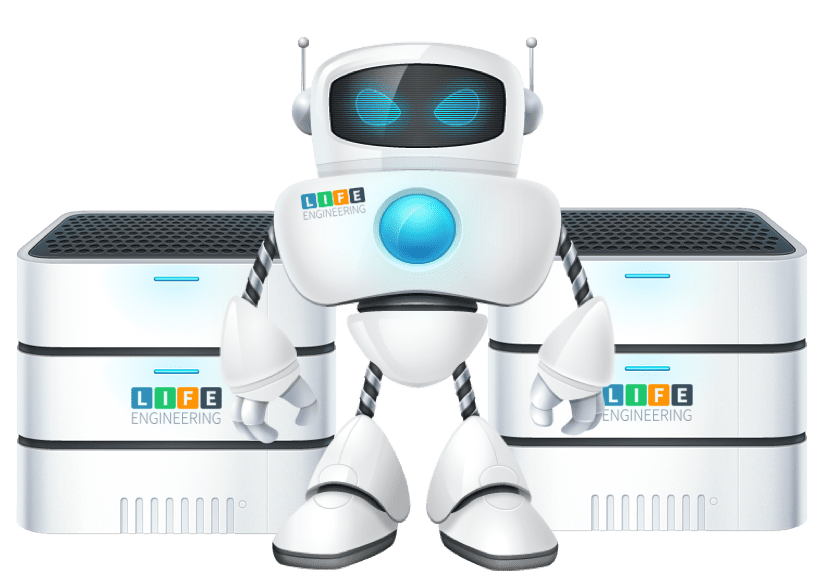 you've completed your assessment!
If you are arriving at this page after clicking a link to assessment results, you may need to log in up in the upper right corner.
If you are here after taking a Satisfaction Survey, rest assured that your results have been received and will be processed anonymously.
We've provided some resources below that will help you understand the importance of energy and engagement when it comes to achievement and success.
These are a few highlighted resources and courses from our Academy that are available to members.