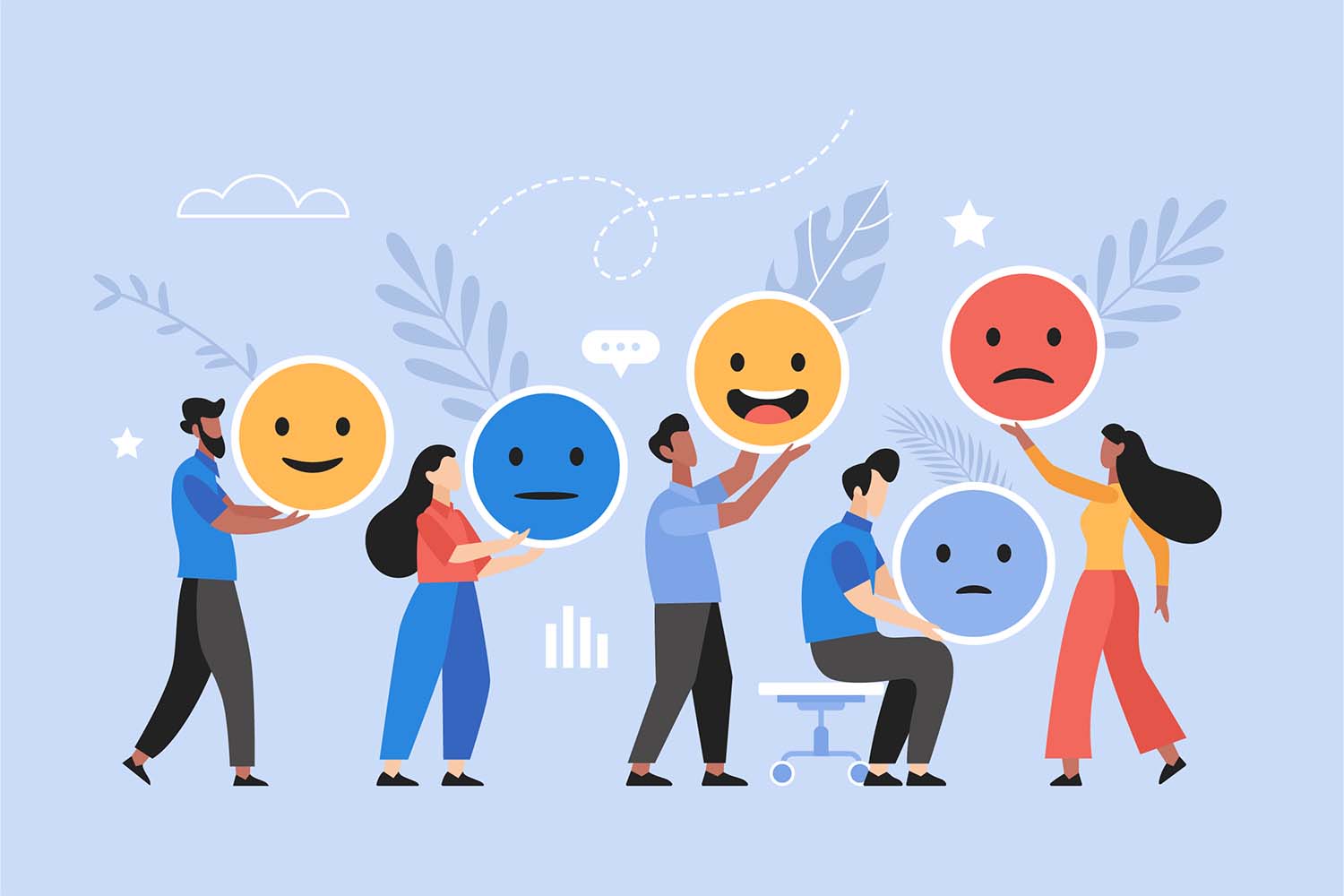 Employee Satisfaction and Quiet Quitting: How Is Your Organization Doing? articles Many leaders are panicking about the "quiet quitting" movement. For employers, leaders and HR professionals, quiet quitting means less productivity, lower performance, lower profitability, higher turnover, and even lower customer satisfaction. If you're a founder, CEO, or leader, you've worked hard to get where […]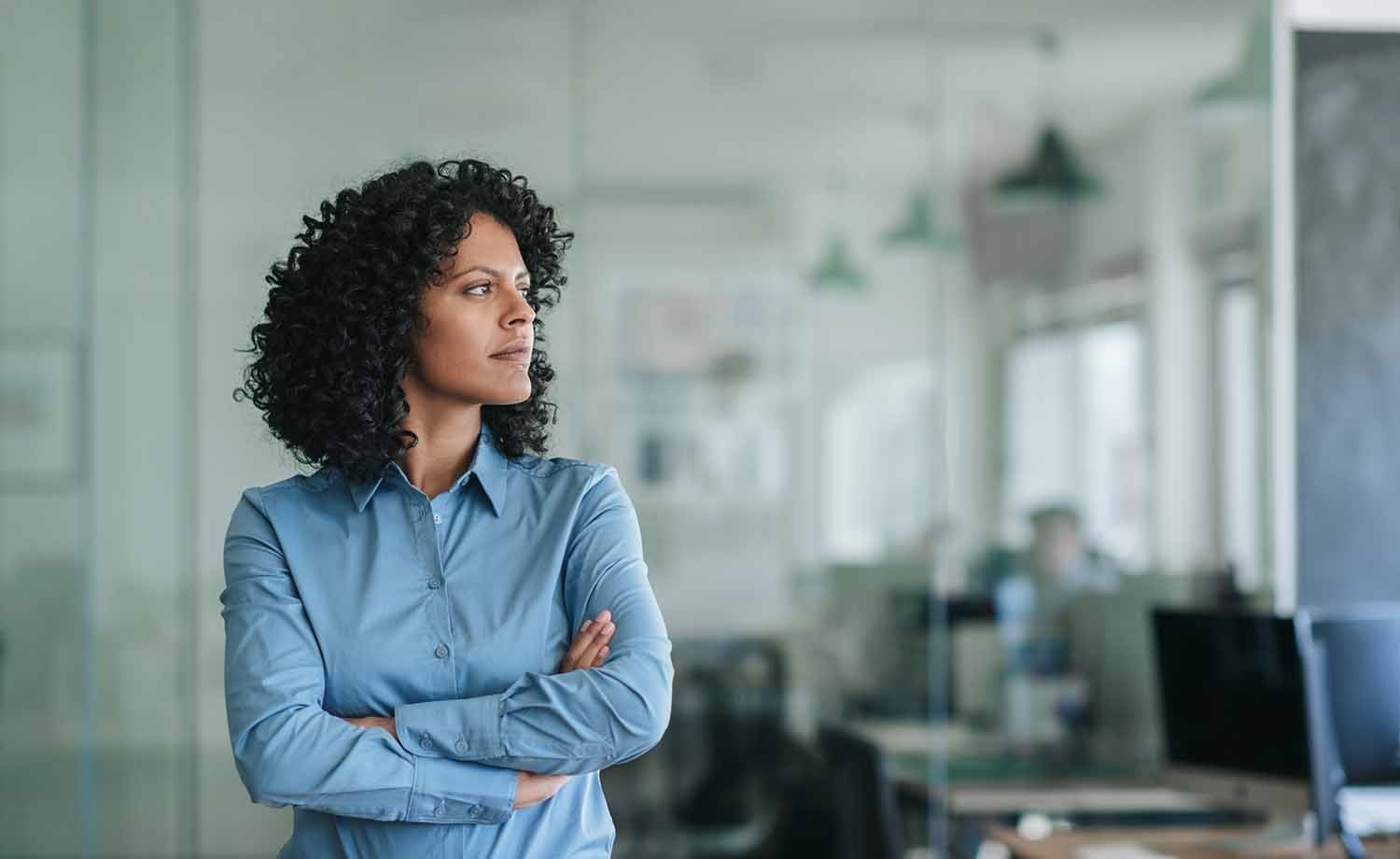 If you're disengaged at work, you may be cheering for "quiet quitters" who aim to focus more on other parts of life. But you still have this niggling sense that something is off. Is quiet quitting really the answer to your lingering unhappiness? What happened to achievement?
Engagement leads to flow. Flow describes those moments when you are so engaged in what you're doing that you lose all sense of self, all sense of time, all sense of everything. You are wholly, utterly consumed in your focus.