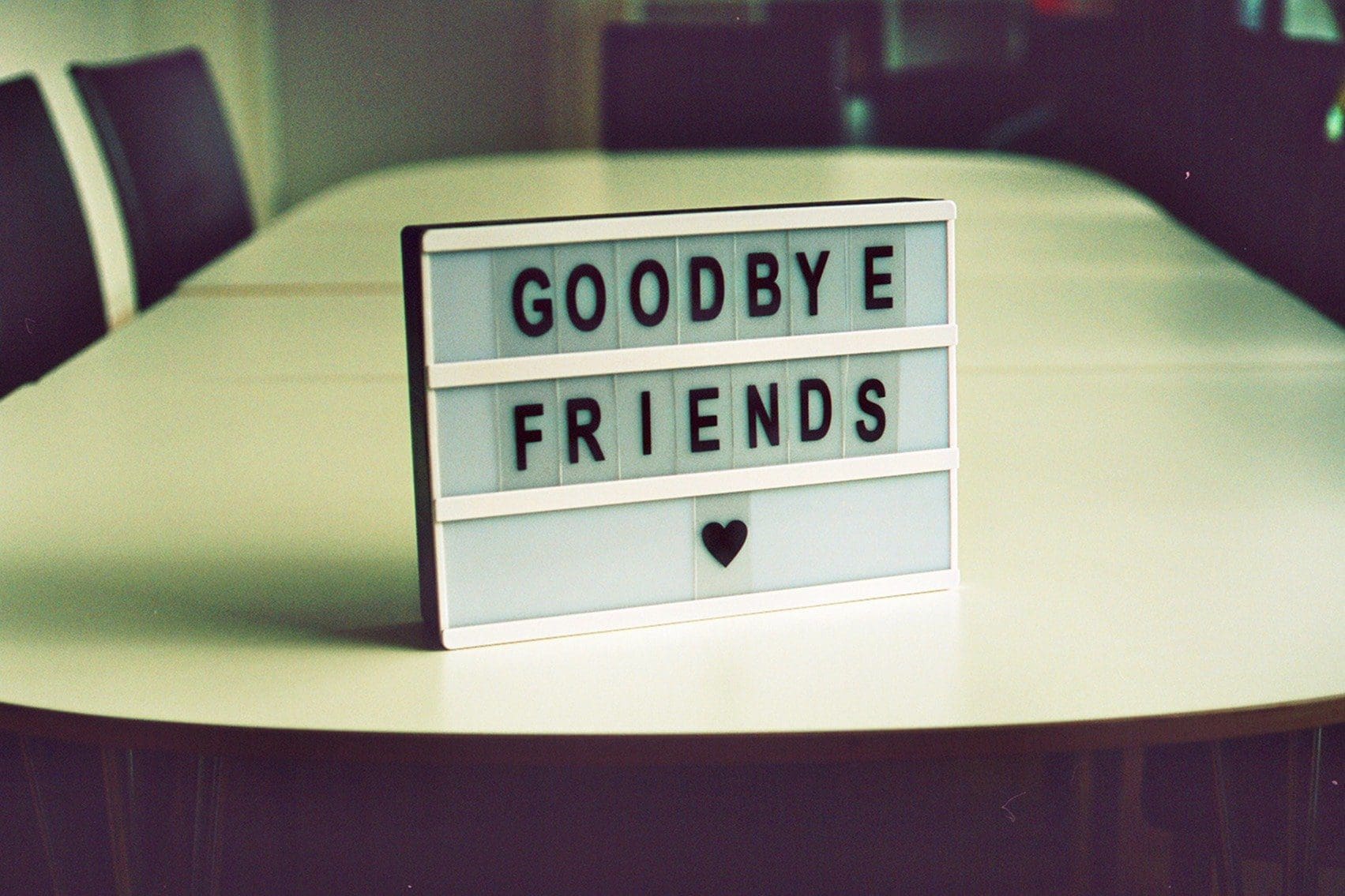 Center for Individual Excellence
There are times when our own personal journey requires that we move away from the comfort of where we were and the people who are still there. But I believe the pain of saying goodbye will always be less than the pain of looking back, having compromised on your dream or having given up on the difference you could have made.
The world needs the light and magic you have inside of you. Your journey itself—and the promise of what is to come—is more important than any position you currently occupy.
Read More »